Not sure if anyone posted this, but it looks like the new Maserati Sports Car. Sounds like it will take it's looks from the Alfa 4C. That car is way too small to live with on a daily basis. I did see some spy photos of a new 8C last year, so maybe it just looks like the 4C and is a bit bigger... We will see, but 600 hp sounds good.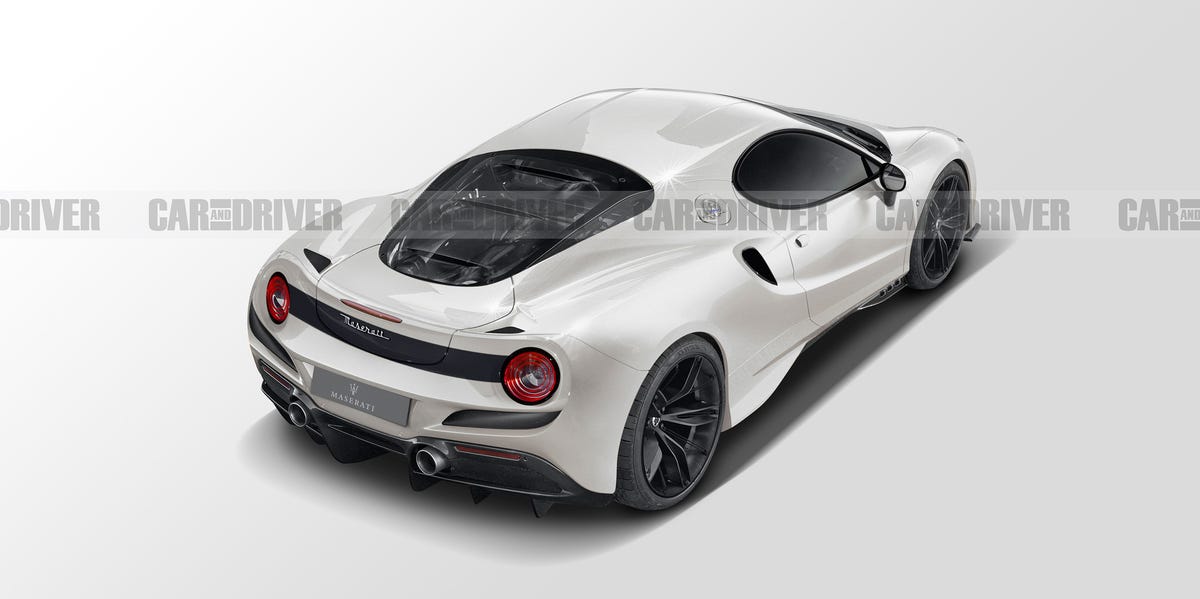 The forthcoming mid-engine sports car will take cues from the Alfa Romeo 4C and is slated to be released in September.
www.caranddriver.com
This is what I saw last year in Automobile Mag
The 8C is slated to be a mid-engined powerhouse, and Alfa Romeo also has a couple of additional exciting models up its sleeve.
www.automobilemag.com