Discussion Starter
•
#1
•
Hi guys,
Tomorrow I'll be taking a look at a Maserati 430 from 1989.
The car seems to be in pretty good condition...a few dents here and there but looks pretty straight on pictures.
Second owner since 2017. First owner changed engine in 2000 and now it has 33.000 kms on the clock...seems they reset the odometer also since now it shows 33k. The current owner says he has a lot of bills and papers with the service history of the car.The car is an original spanish registered car and has valid MOT (due in Feb 2021) and insurance in order. If I buy the car the owner says he will pass the MOT just for my assurance.
Here are some pictures of the car:
Image Screenshot-20210103-193713-Auto-Scout24 hosted in ImgBB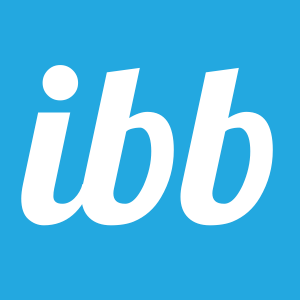 ibb.co
Any thing particular to look after for this model? I mean apart from the normal...test drive, look for any oil or exhaust leaks, power window, power roof, ac, etc...
I can buy the car for a really good price.... I believe...just 6k eur.😛
First thing to do would be changing the cam belt just as a precaution....I hope to do it myself since I like to DIY.
I'm buying the car just to have it as a weekend car and to fix it up to a nicer condition...
What do you think. Am I doing a good buy ?😇
Thanks for your help.