Discussion Starter
·
#1
·
I got a half decent front bumper. I believe its off a Maserati spyder or might be the anny edition bumper not sure. Anyways I also got the engine shield that attaches with the bumper as well. I don't own a Maserati but i was planning on modding the bumper to fit my Ford ZX2 for the fun of it but decided to go another way. The bumper does have a crack and a hole in the bottom but nothing that can't be fixed.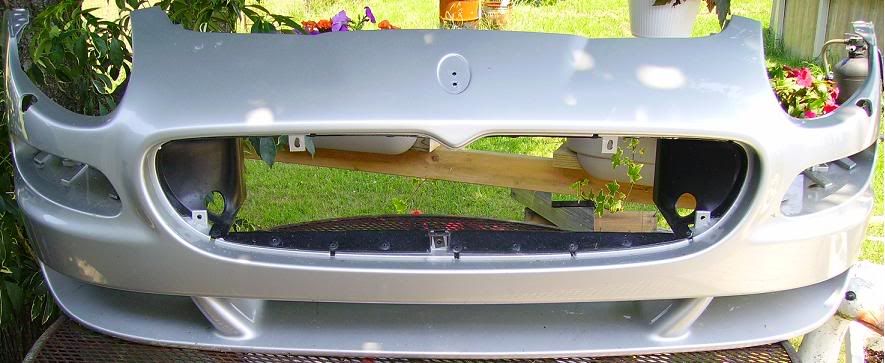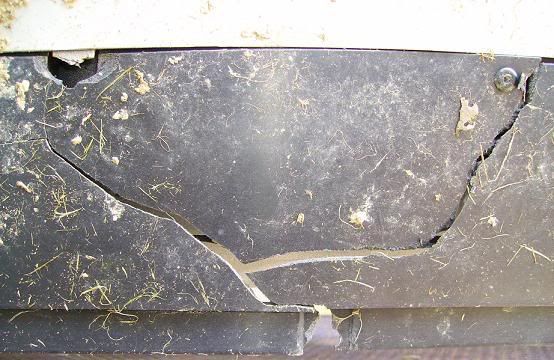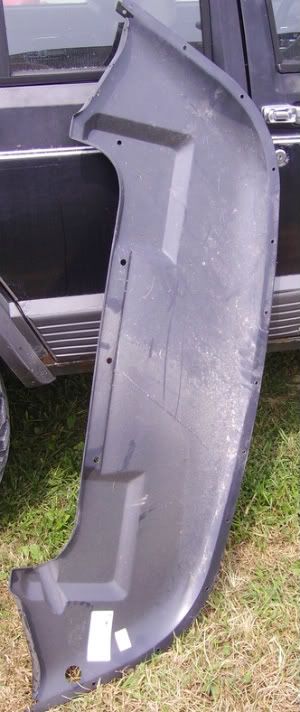 I'm located in New Richmond, ohio close to cincinnati. You can contact me by email.
[email protected]
Send me an email with offer. I payed $1000 for this bumper they sell for more even in worst condition then this. Even if you looked on ebay they sometimes go for more. New ones cost $2000+. This would be a good backup just in case your in a wreck. Looking to get at least half my money back. Buyer will need to pay for shipping or meet me for pick up. The bumper and shield will be in different boxes wrapped in bubble wrap for safe shipping if shipped. Being sold as is. Only take money orders or cash
Please admin and mods don't delete.
Thx you for looking
~Fuzzy