Discussion Starter
•
#1
•
Guys,
On my 2012 GTS, the silver/chrome lever used to allow the seat to lean forward for passengers to enter the back has broke. I've broken 3 of them. The defect is always the same place. This part is so cheaply made/designed.
On one piece, the plastic didn't actually separate into pieces, so I added some super glue, clamped it over night, and upon first attempt to use it, it broke again. Wow.
Here's the kicker. This little plastic piece is $90 from Maserati. Some dealers are offering it for $60. One dealer laughed and said, "we stock a ton of them".
It seems the levers on my California are either metal or at least made from stronger material. Blows my mind such a part was so poorly made.
Anyone know where to find this part for less? It looks and feels like $1 in plastic. I'm not cheap, but I'm not paying $90 for this high-fail-rate-made-in-china-plastic part on principle alone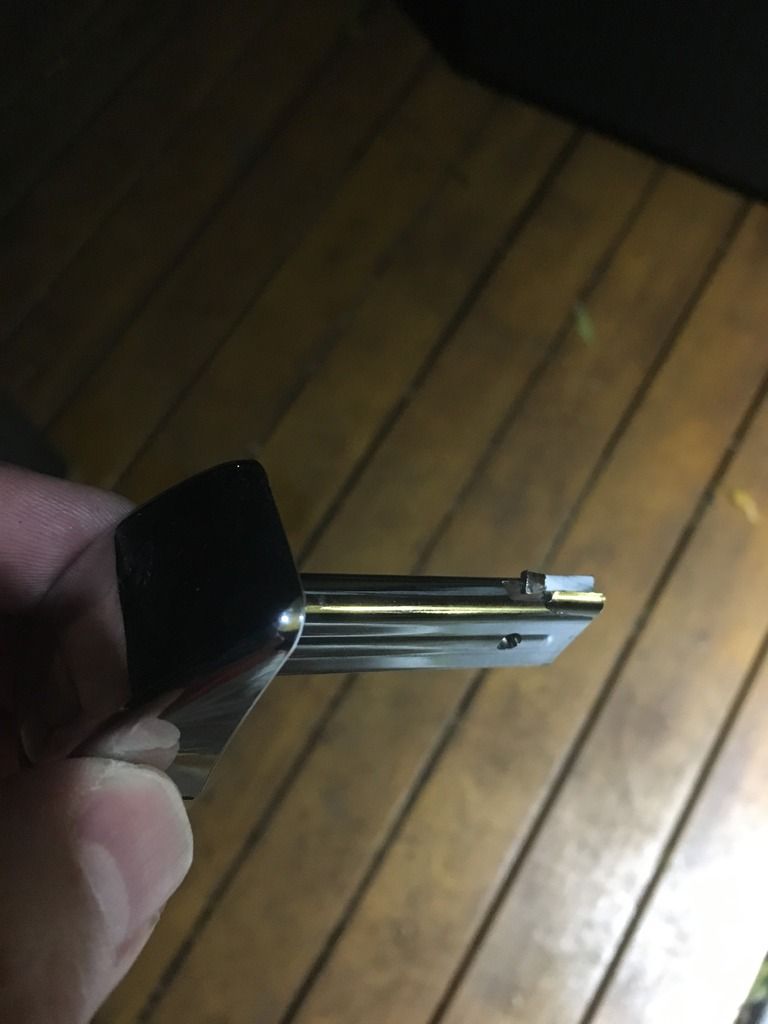 Thanks